Reviews
Towing Service & Auto Expertise You Can Count On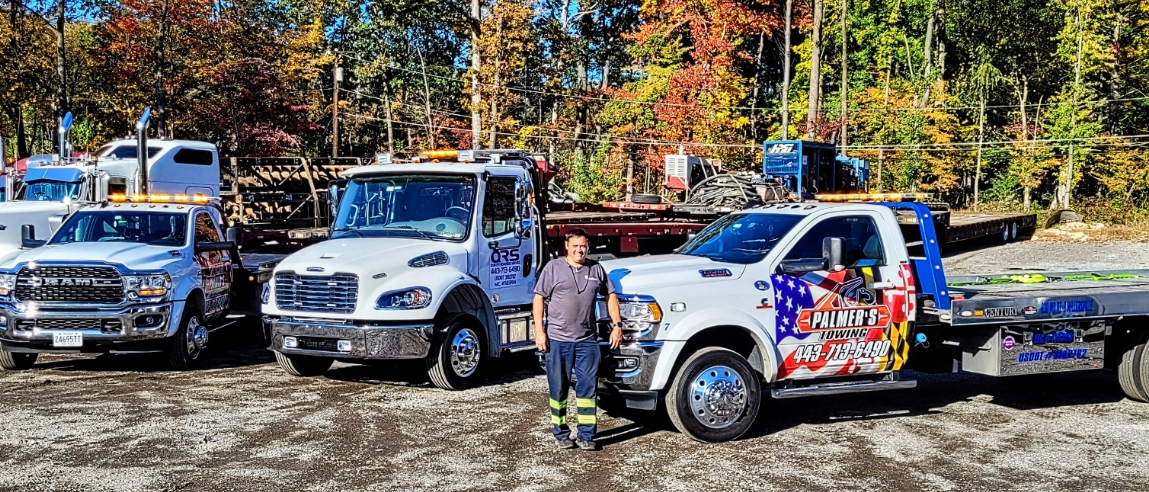 Superior Services in Arnold, MD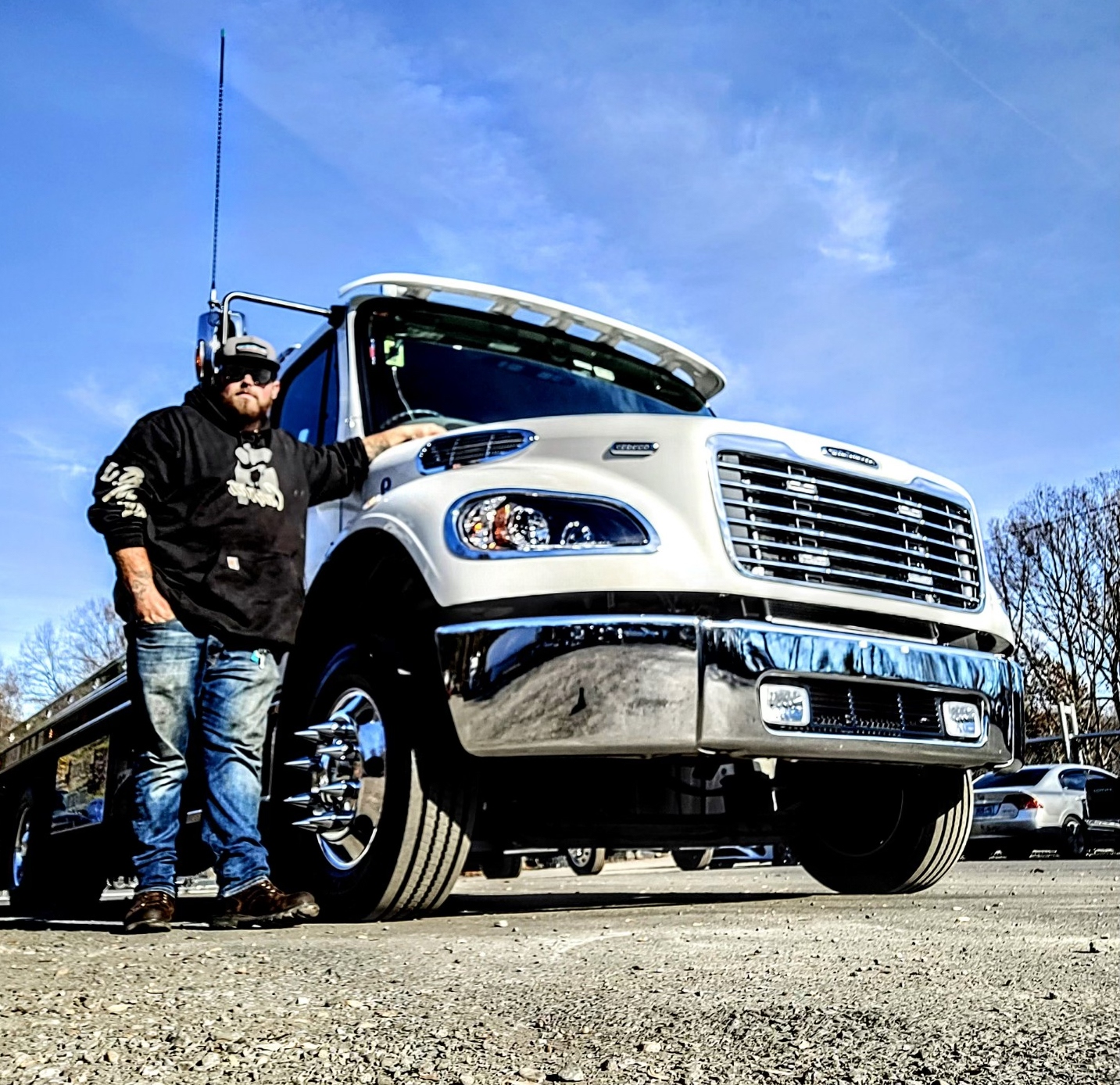 Our Service List Area
Gambrills, MD
Pasadena, MD
Edgewater, MD
Chester, MD
Crownsville, MD
Davidsonville, MD
Severna Park, MD
Annapolis, MD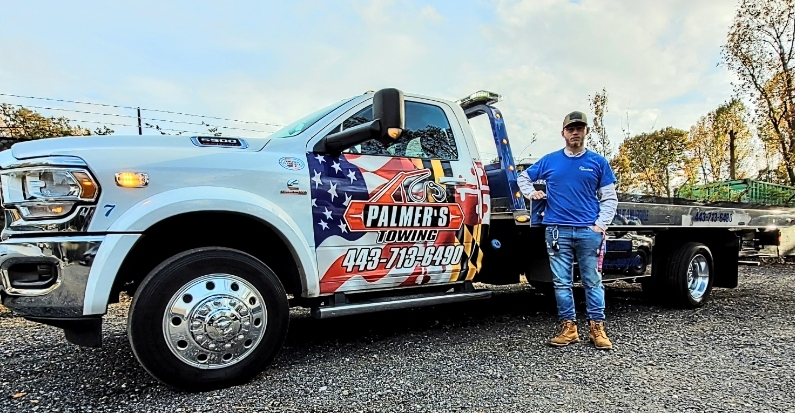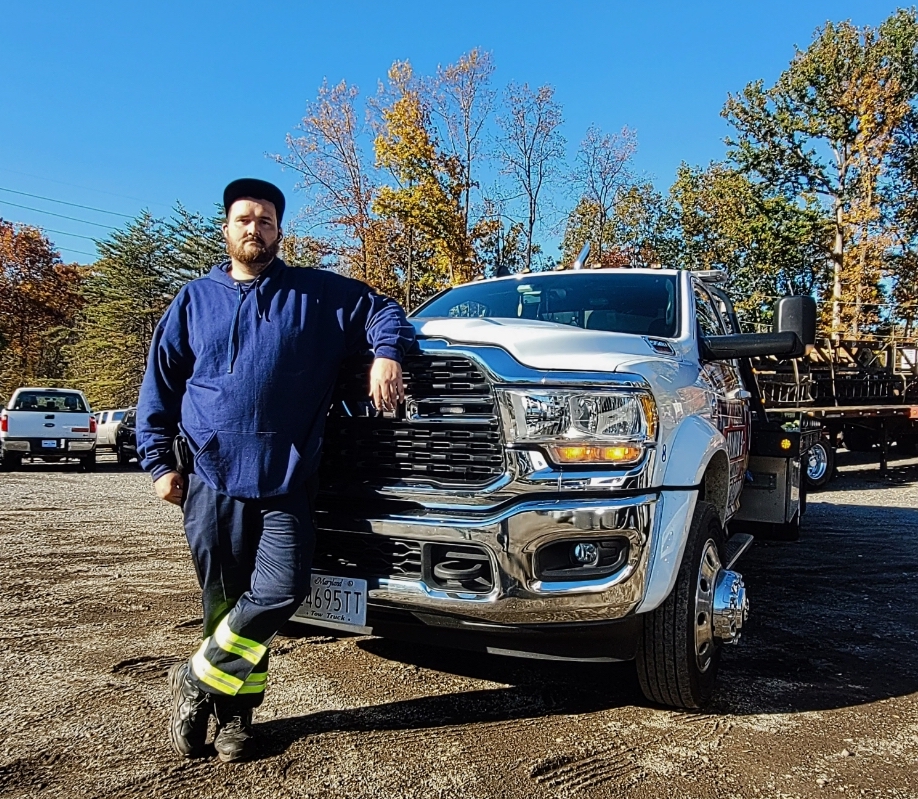 Location
720 Generals Hwy,
Millersville, MD 21108
Email
Qrs@annapolistowtruck.com
Superior Service … Excellent Reviews with Google
A young man named Tyler came and help me with my car issues he was on time polite with a great quality service!!
I was in a bad accident around the corner from my house and caught your driver, Willis, on his way home. He was so helpful! Very professional and took care of me although he just got off. I would recommend your services to anyone! He did great so I would only imagine he has a great team around him.
Customer service was great and service was speedy! My car overheated at Chick-fil-A and I was 30 min from home so I couldn't drive it back. I called this company and they were able to pick up my car in about 15 min and bring it back to my house safely, I would highly recommend this company. I was helped by a young man named Tyler who was able get my car on the truck quickly and was very professional while providing his service. The price was not bad either, I found it to be quite affordable.
Barry Saltzman
2022-11-02
Top notch very professional took great care of my truck.
Jason/Noelle Eisele
2022-11-02
Will was a life saver when my car needed to be towed! He was quick when responding and was so professional and kind to me during the whole process!!! I will definitely use this tow company again and will recommend it to my friends and family!
Billy bob beetle
2022-10-28
I had my car towed an the driver Willis went above an beyond.Making sure I understood how to get my car in neutral for future problems an took the time to show me exactly how to do it ..also scanned my car to show me what was going on . And let me take a photo to show my father .. To be honest im just calling them back if I need them .. wish I could give him a higher rating… Don't hesitate to call these guys for all your towing needs!
Efrain Rodriguez
2022-10-25
Great service!!! They'll go long ways to get you back on the road!!
This towing job presented a complication that Willis handled very well. He was conscientious and courteous.